---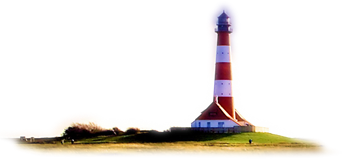 Ask about our complimentary review

Contact us
(706) 669-4466

Asset Protection Group was founded upon the principle to
help clients fully understand complicated issues and how to
overcome their obstacles through education and personal
attention. The organization, founded on family values,
works to help families of all ages through the expertise of
its staff and commitment of its staff to producing
beneficial results for all clientele.
Asset Protection Group is committed to helping you pursue
your long-term financial goals. We can help you answer
the questions you may have about your financial future.
Nursing Home Planning
Estate Planning
Tax Reduction Strategies
Reverse Mortgages
Investment Planning
Veterans Benefits
Retirement Income and
Retirement Plan Rollovers
If you get the wrong information about Medicaid...
It could cost you your home and life savings!
Jeff Riblet, ChFC, CFPTM, CLU, is
the Founder and President of
Asset Protection Group, LLC.
He has been in the financial
service industry since 1993.
Jeff Riblet is not an attorney and does not practice law or render legal advice. Legal documents are prepared by licensed attorneys.